Is your body ready to read these amazing Halloween poetry contest entries?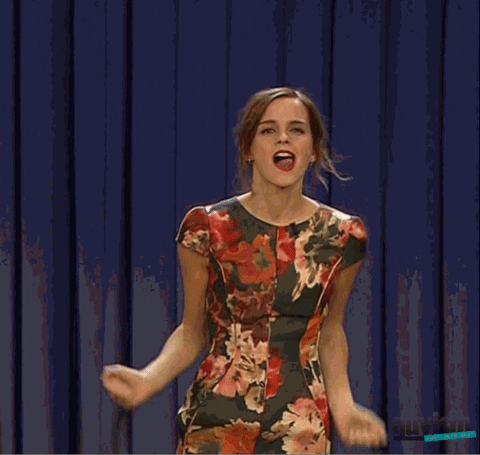 I know, I know, I'm a few days late on announcing the winner. However, there were only three entries into the contest, and unfortunately, they are all from people I know personally! It was a valiant effort for my first poetry contest. Next time, I'll up the value of the prices, and maybe I'll see some increased participation!
So, since there were only three entries, I am including them all in this post, and declaring a three way tie! Each entry will be featured below, and each entrant will receive a free, signed copy of Echoes of Ashes - Ember upon release! Hooray for free stuff!
And now, the entries:
Lamenting Dreams
The darkness creeps upon us, drifting into the realm un-foretold where one can lose their soul.
Specters dancing vividly, making it seem enticing to join in on their fun, though most turn, and run.
It seems to be that the night of all Hallow's eve.
Something is hidden in the foggy mist, and with a twist,  you turn to see a werewolf biting into something hearing a shriveling scream. The chills run down your spine, you must have lost track of time.
You hurry your pace when another creature takes it place staring at you inches from your face, allured you have become the vampire has you in a trance not knowing how long this fantasy will last.
Upon awakening, you realize it was more than a lamenting dream; something from a corporeal reality.
- Amanda Mattison
Fear
Sit beneath the stars, you'll see
A night of scattered dreams.
Spirits wander, lost yet free
Provoking children's screams.

People dressed unlike themselves
As people on TV.
Some are dressed as cats or elves
And others just like me.

For I'm the wolf that howls at night
The beast under the sea.
I am the ghoul who gives a fright
The screech that makes you flee.

I am fear; and Halloween's
The night where I am free.
Never do young kids or teens
Know just where I might be.

So travel with a friend tonight
Or maybe two or three.
But go alone, and you just might
Become close friends with me!
- Jenny Thompson
Marks on the Wall
Fog and rain
Swept over this house
There is little hope praying
For a way out


These walls bare markings
Of a far away land
Neither from mountain tribes
Nor desert sands


Behold
This house beneath the fog and rain
The symbols from a wicked land
The land of famine and pain


Horns scrape and hooves scuff
Sickened laughs that can't get enough
There's no use crying
And don't try to play tough


They love your tears
Your misery
So try to enjoy your torture
unbottle your fears


God's fallen hand take you now
In the darkest of hours
Trapped between the realms
Locked in the jaws of his power 
- Kawh
Those are the winners! Let me know below in the comments which entry was your favorite, and make sure to share this post with your friends! If you haven't already, subscribe to this blog to not only receive future updates on contests that you can enter, but also to receive the first 3 chapters of Echoes of Ashes - Ember sent directly to your mailbox!
As always, thanks for reading!
Please reload