It's so exciting to finally be able to say that I have my own DBA! In turn, this means that at 22 years old, I have started my own publishing business! As an indie author, for me at least, that is a huge accomplishment. Where that business goes now is entirely up to me!
Here it is! Owl Griffin Press:
 It's all mine. I cannot wait to publish under this name. I've had so many compliments on the concept and design already! I'm hoping to network with other indie authors in Louisville and any of them would like to share the name for their own published works. It would be amazing if I could find a couple more authors who wanted to have Owl Griffin Press on their covers!
I chose this name for a couple reasons. One, it truly compliments the type of stories I will be publishing through it; high fantasy literature. Fantasy with dragons and fairies and of course, griffins!
Two, one of the gods in the Echoes of Ashes universe is similar to an owl griffin, though I won't give away any spoilers! The name just seemed fitting; it just popped into my head one day and wouldn't get out.
I am in the process of creating a website now that I will eventually be linking to my own. I will make sure to let everyone know via email/social media when that site goes live!
I'm getting cover art designed as we speak, hopefully I should be able to let you guys know more details about that in the next week or so!
See you next time!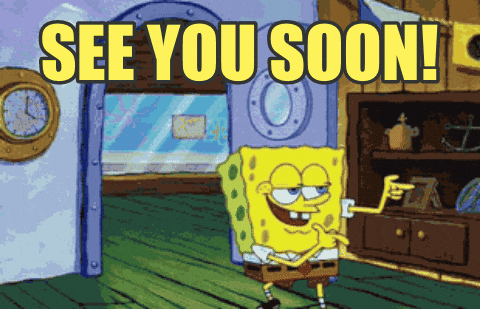 Please reload